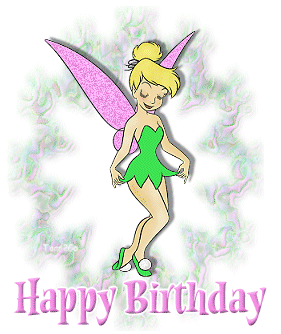 Hope your day is as special as you are sweetie pie!
You are growing up so fast.
I am so proud of everything you do!
I am truly blessed to have such a wonderful daughter!
May all your dreams and wishes come true!
You deserve nothing but the very best!
Mama loves you big whole bunches!